Plant trees when you search the web
Do you love the environment and want to do what you can? Fed up of other search engines which take and give nothing back?
Well, there's a search engine call Ecosia and it's different. Firstly it's totally transparent, publishing monthly finance reports and showing exactly where profits go and how they plough money and resources back into the environment.
Ecosia works on projects worldwide with the main commitment being tree planting and on a huge scale. By June 2019 Ecosia had planted 60 million trees and had even built it's own solar energy plant to power every search. The planting of trees obviously has a knock on effect for communities, nature and of course the environment, which is very much in need.
The good work continues and Submarine would like to tip its hat to Ecosia as we love the ethos.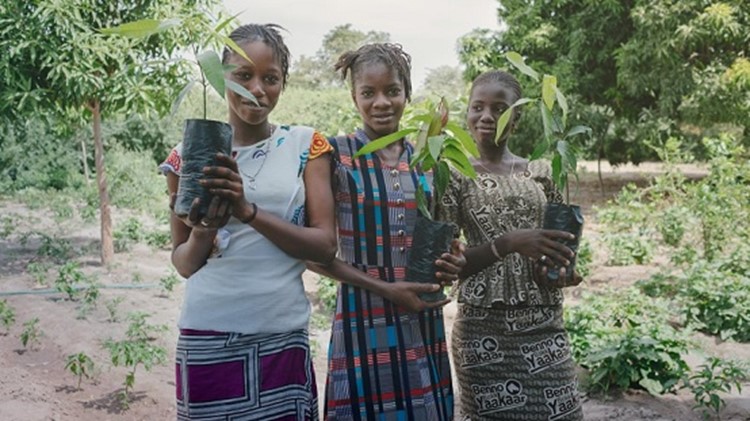 Below is the link for Ecosia and so if you want to help take a look - Ecosia will plant a tree every 45 searches you make.
Ecosia  www.ecosia.org/ 
Ecosia further information on projects https://blog.ecosia.org/
It's good to share
Why not say hello?
Submarine can help you respond effectively to a new business challenge or support a concept for feasibility, in order to get your project off the ground.  We operate discreetly and are happy to work through an NDA or contract.  Back-end code samples and professional references can be provided. Take the next step.