Why Choose Us?
An alternate viewpoint - 1999
Submarine was established in 1999 when desktop digital video was in its infancy, dial-in 56K modems still existed and mobile phones were the size of a brick.  Digital transition, mobile apps and EDM marketing were terms yet to be invested in the common vernacular, held up for several years by a shortfall in telecommunication infrastructure. 

Despite the challenges, and desktop video was certainly one of them, everyone involved during this period could sense that the commercial future lay in the foundations we were laying working closely with companies such as AVID, Microsoft and Apple. The changes became significant and the transition of the telephone to a personal portable computer led to a ground shift that continues to provide new opportunities today. 

Interestingly, many of the challenges we solved back then - screen real estate, file size, fonts, colour consistency - came around again with the wide scale adoption of the mobile phone.  The range of devices, operating systems and narrow, cable-less bandwidths restricted the content we had become used to on large widescreen desktop PCs and TVs. A new approach was required to overcome the restrictions of static screen design.


A creative web solution in practice
Submarine moved quickly into responsive web design and today we develop flexible front end solutions with cutting edge content management and secure back-end applications in support (if required). This provision adapts to serve individual devices i.e. one website with one data set, deploys appropriately sized content which re-flows for each screen, whether mobile, tablet or desktop. 

Solutions can be tailored for Android and iOS in the form of a mobile app, or for particular digital devices, such as Amazon's Alexa.  This on-going development helps us to deploy commercial websites today with a 94% GTmetrics efficiency response.  At Submarine we believe that function and efficiency go hand in hand with creative thinking.

Beyond websites
Submarine offers its customers a variety of services including web design and build, business and mobile app development, SEO and digital marketing, and secure hosting. Digital transition projects can be wide ranging and part of a medium to long term business plan - our full service approach can support your development effectively.  The right technical partner is imperative to help guide you forward, one with foundation, experience and proven capability. All the better, if that partner is commercially aware of cost and timescales, sympathetic to the application of technology in a commercial environment. 

Professional and robust
Submarine can offer you the benefit of our knowledge and experience. We are a professional, robust business with a portfolio of clients to match any large UK agency.  We work with significant financial institutions, government and the community.  Guernsey based, a registered company, Submarine is Data Protection Notified with professional indemnity insurance.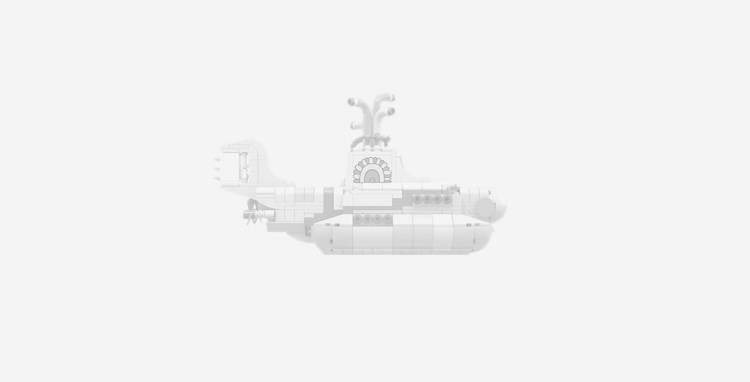 It's good to share
Why not say hello?
Submarine can help you respond effectively to a new business challenge or support a concept for feasibility, in order to get your project off the ground.  We operate discreetly and are happy to work through an NDA or contract.  Back-end code samples and professional references can be provided. Take the next step.